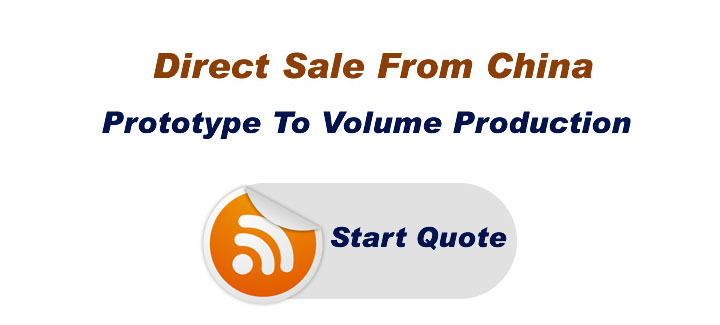 TBS Circuits - your source for PCB fabrication
We provide affordable options for anyone that needs professional quality printed circuit boards manufactured

TBS Circuits is a Printed Circuit Boards (PCB) manufacturer in China that specializes in PCB prototype creation and low volume circuit boards production.

We care about the quality of the PCB prototypes that we manufacture. Our use of stable and high quality products is what makes our products right for you and your business. We have a strict quality monitoring system and state-of-the-art testing equipment

Our PCB fabrication process is UL approved and IS0 9001compliant.

We are a company trying to make circuit boards cheaper for everyone to enjoy professional quality PCBs.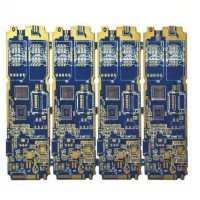 Our Advantages
Quality First
ISO9001 Control System
UL Proved
Reliability Testing


Lowest Price

Based In China
Free Tesing, Silkscreen
Reliable Source To Save Cost


Time Is Money

In Time Customer Service
On Time Delivery
Quick Turn Service
We value our customers and have a commitment to provide you with superior qualityPCB prototypes that you can trust, guaranteed low cost and on-time shipping. In fact, 80% of all orders are shipped early!

We believe time is money. Purchasing directly from the PCB manufacturer provides customers with a quick turnaround on delivery.
Our sales and customer service teams are always ready to answer your questions about PCB fabrication and your needs. Contact us today!

Sign up now to create your customer login and get started on your order!
We Promise To Deliver High Quality PCBs,Competitive Pricing And Rock Solid Delivery Dates.